Representatives at womex 2015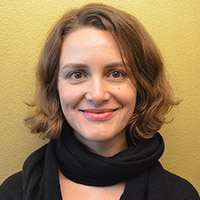 Silvia Sardeira is a Portuguese based in Sweden with 12 years of experience in International Tour Management, Concert Production and Logistics.
She founded and programmed of one of the most emblematic and international stages in Lisbon "Santiago Alquimista" in the 2000´s and worked with the Swedish Percussion ensemble Kroumata touring Asia, Australia, South America, US and most of Europe.
Silvia joined MTA Production since the beginning of the year as international project manager where she has booked and coordinated tours to Asia, USA/Canada and Middle-East.
She will join the international program team for Stockholm Folk Festival 2016 next summer.
Silvia Sardeira
Export Manager
Tel: +46 720 17 88 52
silvia@mtaprod.se
silvia@stockholmfolkfestival.se
www.mtaprod.se
www.stockholmfolkfestival.se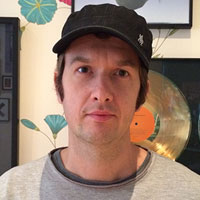 Bjørn Bunes is from Norway, he started his music career in the band "Poor Rich Ones". After the band dissolved in 2003 he continued to collaborate with the lead singer William Hut, as a musician, producer and composer. During the same period he started to tour and work in studio with artist such as Magnet, Morten Abel and David Mead etc.
Bjørn moved from Bergen/Norway to Stockholm in 2010 and continued to work as a freelance producer and musician.
In the end of 2014 Bjørn started a new career at MTA Production as a booking & export manager with focus on the Nordic territory.
He now works with the company´s export strategies and international booking.
Bjørn Bunes
Export Manager
Tel Sweden: + 46 70 877 89 05
bjorn.bunes@mtaprod.se
www.mtaprod.se
www.mtaprod.no

Address: MTA Production AB
(Hilda Music Theatre Art Production AB)
Saltmätargatan 7, 2tr
113 59 Stockholm
Sweden
Tel: + 46 8 660 80 88