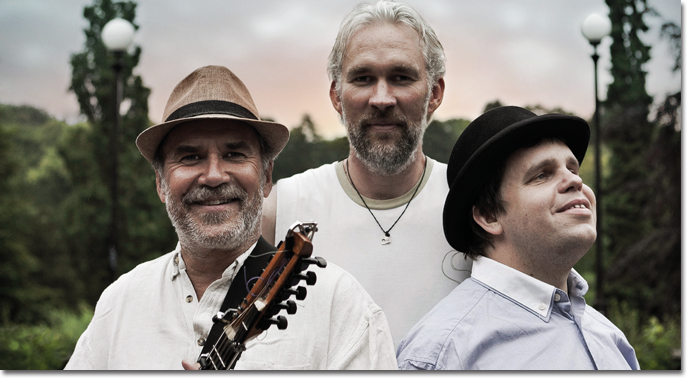 Biography
Ale Möller, Mats Öberg, and Olle Linder.
Sweden's best, and most constantly present multi instrumentalist, Ale Möller meets Mats Öberg, the pianist and keyboard player who plays whatever occurs to him. Olle Linder, another great musician in the folk music, makes the trio complete.
The band first saw the daylight during some sporadic summer gigs 2012. This led to a mini tour during 2013, resulting in an astounding success.
---
---